Meet Dr. Lindsay Engl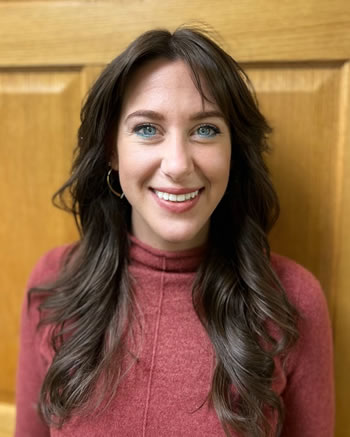 Dr. Engl earned her bachelor's degree in Biological Sciences from Buffalo State College. She earned her Doctorate in 2015 from New York Chiropractic College with an extended certification in Integrative Healthcare. She has always been drawn to holistic healing and knows how powerful the human body is and what it can achieve if given the chance.
Since graduating she has practiced in Washington DC, Virginia and Western New York. Being a native of WNY she is very happy to be home and serve her community! She continues to regularly attend continuing education seminars in order to keep current with the evolving chiropractic profession and to better serve her patients.
Dr. Lindsay Engl aspires to help those who have pain and allow them to achieve their ultimate state of health and performance.
Maintaining Active Lifestyle
Dr. Engl herself has maintained an active lifestyle since she was young. She enjoys rowing, cycling, hiking, gardening and snow shoeing in her spare time.
---
Dr. Lindsay Engl | Chiropractor Amherst NY | (716) 210-1060